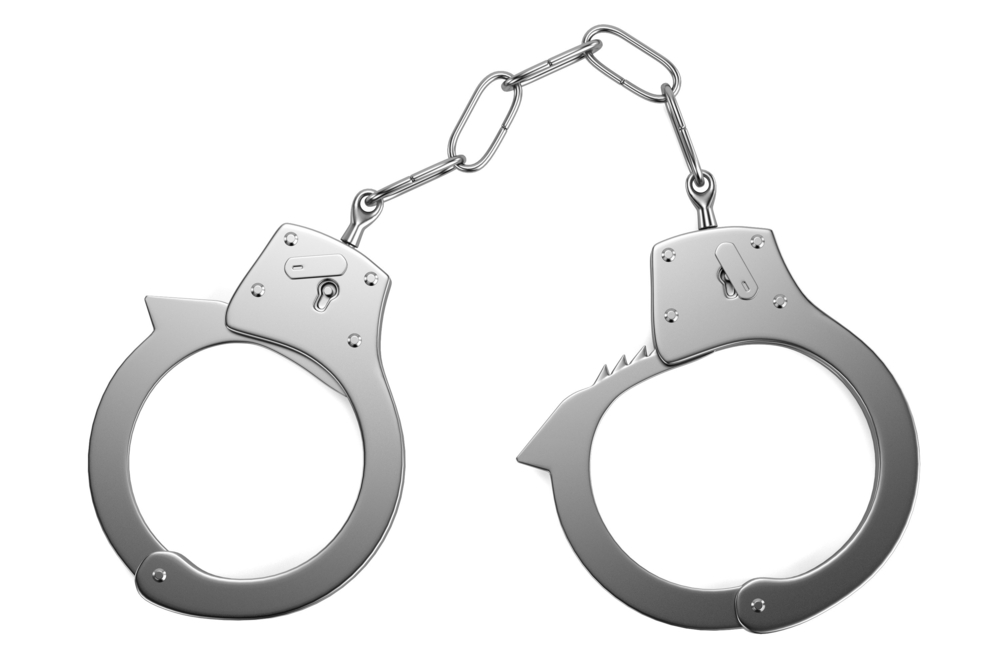 An arrest has been made in a recent vehicle vs. pedestrian crash. The incident occurred on Jan. 5, on West Cervantes Street at North "F" Street.
Gisela Guadalupe Gonzalez Pinto, 23, has been charged with one count of felony hit and run (failure to stop and remain at a crash involving death).
Gonzalez Pinto was traveling west bound on West Cervantes Street at 9:15 pm on Jan. 5, when 55-year-old Nancy Jean Jenkins stepped from the sidewalk into the west bound lanes of traffic in the path of Gonzalez Pinto's vehicle, and a collision occurred. Jenkins was later pronounced dead at Baptist Hospital.
Gonzalez Pinto left the scene and later contacted Pensacola Police. Bond has been set at $7,500.