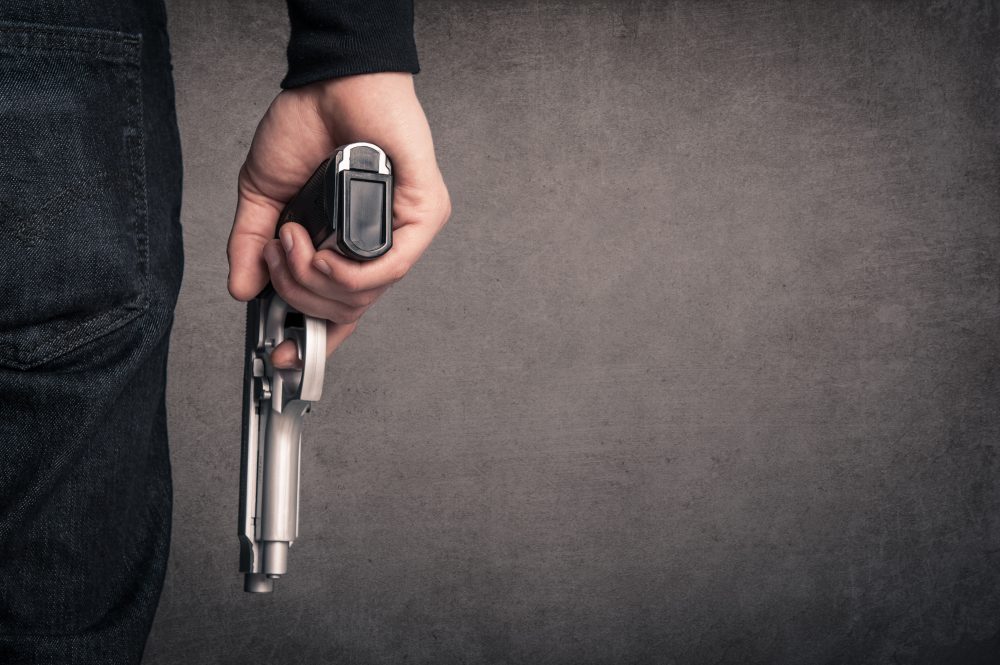 Inweekly has received a redacted copy of the arrest report of William David Caldwell, age 16.
According to the report, a female student at Booker T. Washington High School brought the gun to the attention of Administrative Dean George Schellang yesterday morning.
She said that last Friday a male student (whose name has been redacted from the report) told her that he was going to shoot himself during lunch. He opened his backpack and showed her the gun.
A fellow student William Caldwell took the gun away from him. When the school resource officer and dean confronted Caldwell on Tuesday, Feb. 7, Caldwell said he had the gun in his backpack
He showed the officer a black and silver semi-automatic handgun, with a loaded magazine.
Caldwell said he had taken the gun away on Friday, took it home and brought the firearm on campus Tuesday to give it back to his classmate.
When officers questioned the classmate, he said that he only intended to use the gun on himself and not shoot anyone else. The boy was placed under a Baker Act.
Caldwell was arrested and charged with possession of a firearm on school property, a third degree felony.