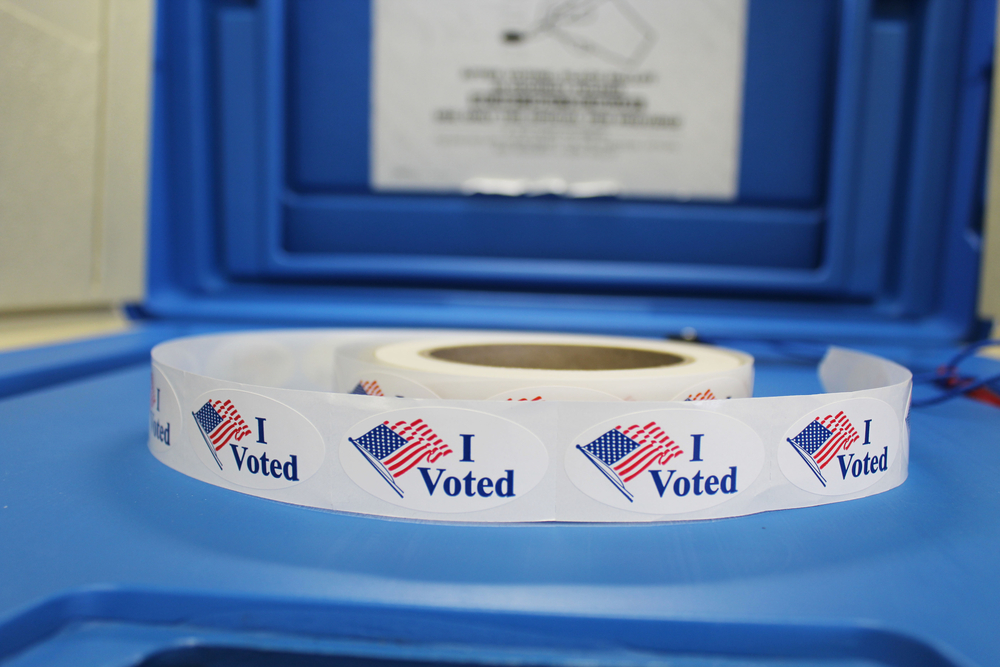 Robert Bender has the lead in the GOP primary to replace County Commissioner Grover Robinson, according to an Inweekly/Political Matrix poll of 419 likely Republican voters in Escambia County District 4.  However. Boyce White, Greg Litton and Terry Strickland are within the poll's margin of error (+/- 4.5%), and with 47.2 percent of the voters uncertain who will get their votes, Bill Fetke and Kendrick Dodge are still very much in the race.
With absentee voting starting in less than a month, a great deal of ground need to be made up over the next couple of weeks. Watch for this and all the contested primary races to heat up very quickly.
Total
Overall %
29-Mar

Poll

Robert Bender
58
13.8%
11.3%
Boyce White
38
9.1%
8.5%
Greg Litton
36
8.6%
–
Terry Strickland
35
8.4%
4.4%
Bill Fetke
28
6.7%
3.1%
Kendrick Doidge
26
6.2%
5.9%
Undecided
161
38.4%
62.7%
I don't know these candidates
37
8.8%
–
The persons sampled were likely voters of the primary and general election cycles. They were called using an Interactive Voice Response system  during the hours of 2-8 p.m. June 20-22. The phone numbers called were provided by the Escambia County Supervisor of Elections office. The Margin of Error for this study is +/- 4.5% with a confidence level of 95%.