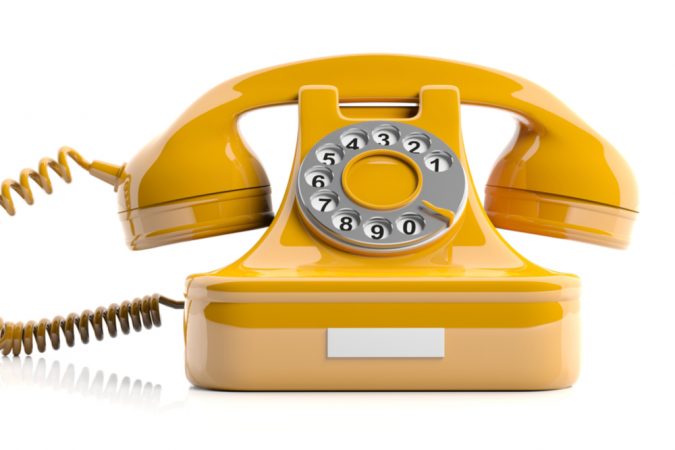 According to a recent Panhandle Politico/Listener Group/Political Matrix poll, Republican voters in Florida Congressional District 1 still love former President Donald Trump (82%) but not so much Congressman Matt Gaetz. And the congressman's poll numbers have flipped dramatically.
In April–just as stories surfaced that the federal government were investigation Gaetz of sex trafficking a minor surfaced, 68% of the D1 Republicans polled said Rep. Gaetz represented their values.
Gaetz has aggressively denying all charges.  However, the recent survey of 654 likely GOP voters found that only 24% now say the congressman's behavior reflects their values.
 First, do you believe President Trump did all he could to Make America Great Again?
Responses: 654
Total
Overall %
1. Yes
535
81.8%
2. No
119
18.2%
 Now, do you think Congressman Matt Gaetz's possible indictment for sex-trafficking of a minor, combined with a duel federal investigation for corruption, and obstruction of justice, is a representation of your values?
Responses: 654
Total
Overall %
1. Yes
158
24.2%
2. No
496
75.8%
METHODOLOGY:
The persons sampled were Florida Republican Congressional District 1 likely voters with a voting score of 100% for the primary and general election cycles. The voters called were those only with landlines and were called using an Interactive Voice Response (IVR) system and were called during the hours of 4PM to 8PM on June 21, 2021. The Margin of Error for this study is +/- 3.66% with a confidence level of 95%.