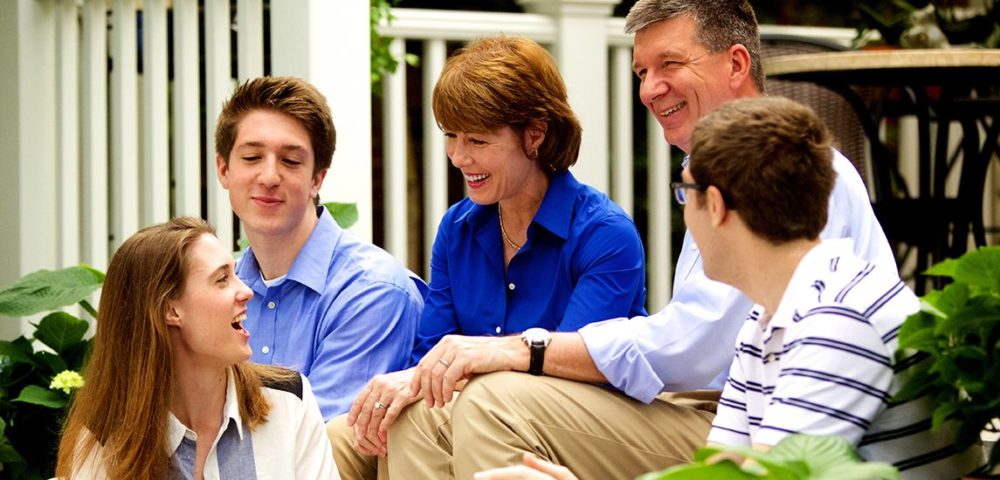 According to an Inweekly/Political Matrix poll of 1,097 likely Florida Democrat voters, in a crowded race, Gwen Graham leads the crowded field with 26.3 percent of the vote. As a distant second, Philip Levine is sitting at 16 percent followed closely by Andrew Gillum with 14.7 percent. Rounding out the group we have a near dead heat with Jeff Greene gaining 9.5 percent and Chris King with 9.2 percent respectively. Following that, we have 13.4 percent saying they do not know who the candidates are while 10 percent say that they are still undecided.
Graham has picked up considerable support since our April 29 poll–14.3 points.
Aug. 15
Apr. 29
A

ndrew Gillum 

14.7%
16.7%
Gwen Graham
26.3%
12.0%
Jeff Greene
9.5%
–
Chris King
9.2%
–
Philip Levine
16.0%
12.8%
Don't know candidates
13.4%
Undecided
10.8%
METHODOLOGY:
The persons sampled were likely Florida Democrat voters meaning they voted in six of the last eight primary and general election cycles. They were called using an Interactive Voice Response (IVR) system during the hours of 2-8 p.m. Aug.t 11-15. The phone numbers called were provided by Florida Division of Elections Office. The Margin of Error for this study is +/- 3.5 percent with a confidence level of 95 percent.