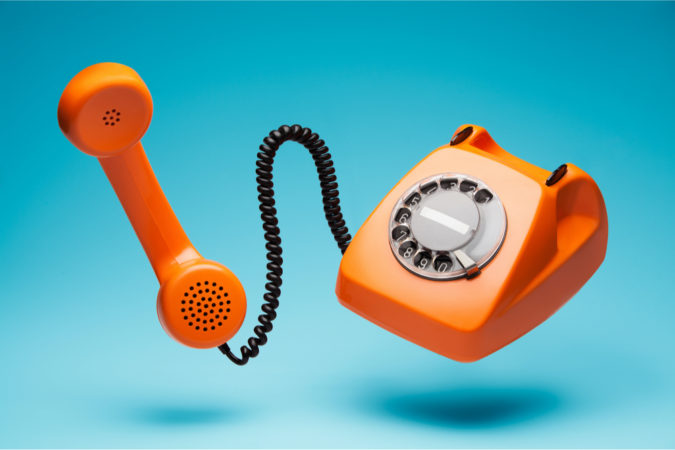 Quinnipiac University yesterday released its poll on what Floridians think about Gov. Ron DeSantis's decisions regarding face masks.
A majority of people in Florida say 60% – 36% percent that they support requiring students, teachers, and staff to wear masks in schools, according to a Quinnipiac University poll of Florida adults.
Schools should be able to require masks for all students, say 54% of Floridians in a separate question, while 44% say that parents should decide whether or not their own student will be wearing a mask.The Political Matrix poll asked the question differently – should the state government or school board make the decision about masks. Only 23% said the decision should be made in Tallahassee.
On Gov. DeSantis' threat to withhold school leaders' salaries if they require masks for students, 69% told Quinnipiac it's a bad idea, while 25 percent say it's a good idea. The Political Matrix poll reported 70.7% disagreed DeSantis punishing school boards.
"As COVID-19 makes a frightening resurgence, it's Tallahassee vs. the teaching institutions. Thumbs down from Floridians on DeSantis' ban on mask requirements in public schools. Thumbs down on DeSantis' call to freeze pay of administrators who mandate mask wearing. And he gets scant support from fellow Republicans on penalizing the school leaders who defy him," said Quinnipiac University Polling Analyst Tim Malloy.
Read Quinnipiac poll – here.