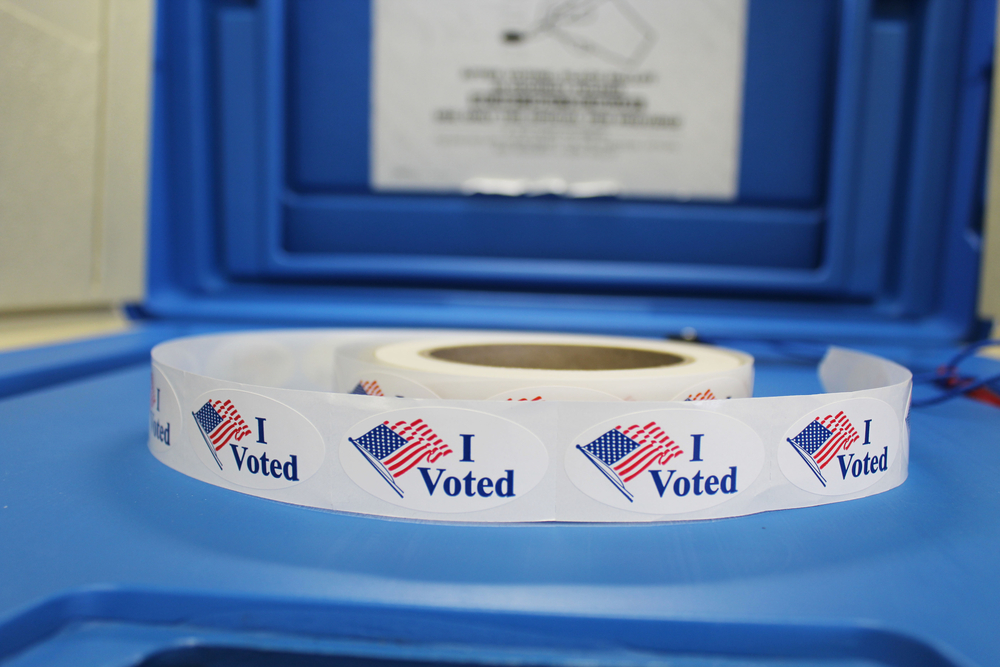 From The Committee to Elect Lawrence S. Powell Mayor of Pensacola:
The Lawrence S. Powell for Mayor Campaign it will host its Powell for Mayor Campaign Kick-off and Rally 5:30 p.m. Friday, June 29, at the Pensacola Improv Event Center, 375 N. Pace Blvd. The event is free to the public. Food and beverages will be provided.
The people of Pensacola deserve leadership that makes all citizens a priority. Our city needs a leader that advocates for them, supports public safety, encourages entrepreneurship, and utilizes tax dollars judiciously to ensure all neighborhoods benefit from the progressive movement of the city. Lawrence S. Powell is the choice for this task because his commitment to the city as a native Pensacolian, 20-year military career, as well as his social and political activism have prepared him to lead this great city with dignity, integrity, and transparency.