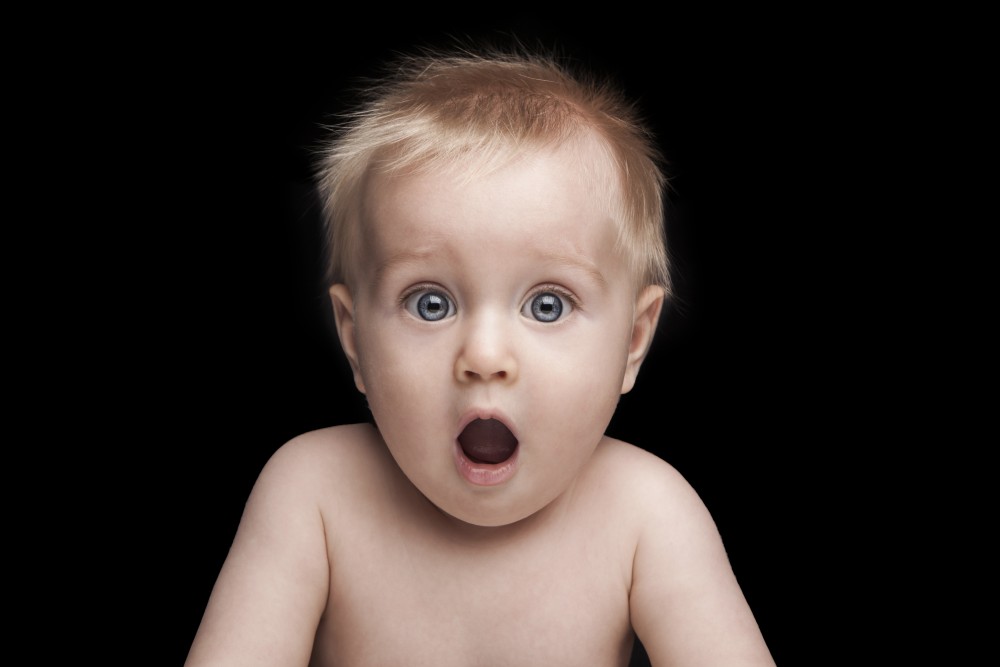 Two weeks ago, the parody news website ky6news.com posted an article that actor Matt Damon being "tired of the LA lifestyle" and was planning a move to the Calgary area. The post help the site garner over 170 comments from unsuspecting Calgary residents offering advice to Damon on how to make the move0
A similar post has appeared on website The Clancy Report, except it claims Damon is moving to Pensacola.
Sorry, folks, it ain't happening.