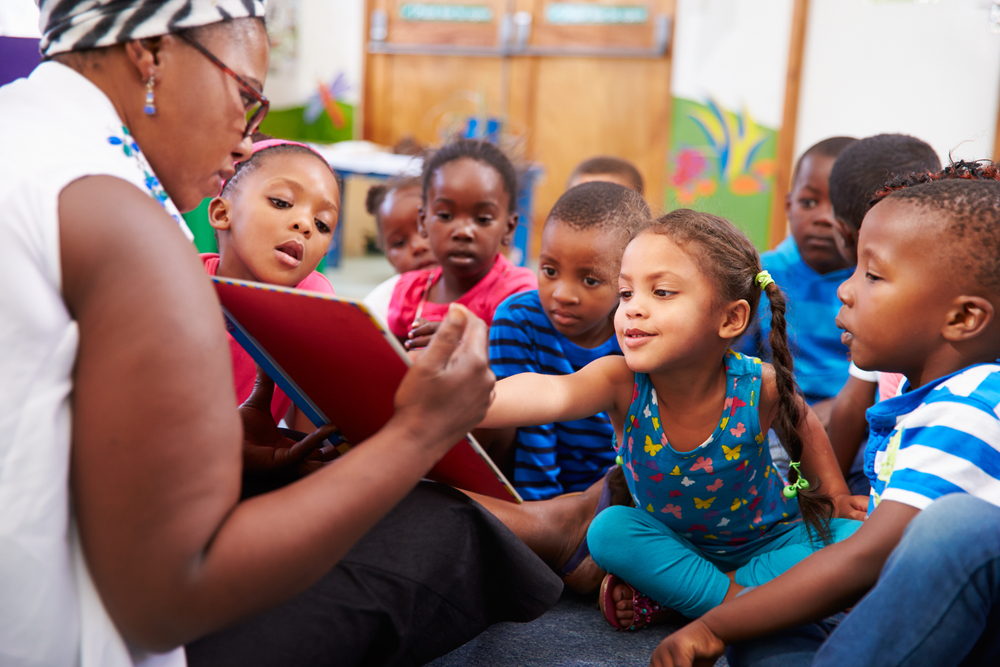 Jack and Jill of America, Inc. Pensacola Chapter hosts its 2nd Annual Martin Luther King Jr. Day Celebration.
Youth, families and friends are invited to meet the chapter at the MLK Statue at the Martin Luther King Jr. Plaza located on the Palafox median between Chase and Gregory St. 9-10 a.m. on Martin Luther King, Jr. Day, Monday, Jan. 21.
Enjoy interactive storytelling by local historian Teniade' Broughton and light refreshments. This is a great pre-parade celebration.
"We will spend a little time before the parade to educate youth on Dr. King's legacy for all Americans," said MLK Day of Service chair Tia Robbins. "There's often a misconception that MLK Day is a holiday for African Americans and that's far from the truth. With all the divisiveness in the world today, it's starts with our children to make this world a better place, and that starts with celebrating and embracing diversity."
Souper Bowl of Caring
Jack and Jill of America, Inc. has teamed up with Souper Bowl of Caring and the Pensacola Chapter would love for attendees of the MLK Celebration to bring canned goods that will be donated to First United Methodist Church's Serving the Hungry Program.