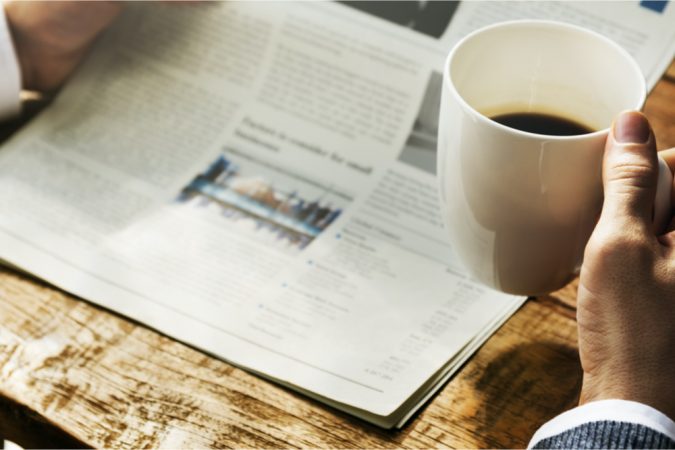 by Jeremy Morrison, Inweekly
The calculation had been formulating for a few months, but his recent Southwest trip into the desert provided the clarity needed for an epiphany: Pensacola Mayor Grover Robinson will not be seeking a second term in 2022.
"I thought, there's an opportunity to do things you want, to do things and be happy," Mayor Robinson said during his weekly press conference Monday morning.
The mayor said that he had been considering whether to run again since December, when he discussed the issue with his family. He noted how his father and grandfather — both also named Grover — passed away in their 60s and said he had decided to turn his focus beyond political service.
"No Grover Robinson has lived past the age of 66," the mayor said, reflecting on his own mortality. "That's 15 years."
Robinson also talked about his father's experience in local politics — "My father served 14 years, and he always said the first 12 were great and the last two he wasn't having fun anymore" — and about how the current municipal and national political landscape had been inhospitable.
"There's no doubt that the last year has been more than trying," Robinson said, referencing challenges such as the COVID pandemic.
In particular, the mayor said that he thought the American political landscape had become too toxic down to the local level. As an example, he pointed to how the issue of wearing a mask as a pandemic safety measure had become a divisive political item.
"I see us very much dividing into these team things," Robinson said.
In making his announcement, the mayor alluded to recent tense interactions with the Pensacola City Council — "I couldn't believe we were having an argument about providing veterans' bathrooms" — but said that his decision was founded on a more general disillusionment beyond the city hall.
"It's a frustration just in general," he said.
One of the allures to seeking another term, the mayor acknowledged, had been the notion of running for the president's seat on the Florida League of Cities — "It was tempting, it was interesting, there was a part of me that wanted to do some of that" — but that ultimately the chance at FLAC leadership wasn't enough.
"I shouldn't be running for mayor for personal things," Robinson reasoned, deciding to forgo his chance at the FLAC presidency.
Looking forward, Robinson said that he hoped the Pensacola government would be led by someone with the ability to play the role of unifier. And he dropped a couple of names.
"I look at Councilman [Jared] Moore," he said. "I look over at Escambia County, and I see Commissioner [Lumon] May."
But 2022 still a ways off, the mayor said, stressing that he intends to continue to focus on priorities such as downtown's Hashtag project and continued expansion of the Pensacola International Airport.
"We still have 19, 20 months to make the city better, and we will continue to do that," Robinson said.
As for life after politics? Robinson again reflected on his recent hiking trip, saying that he and his wife, Jill, planned to hit a bunch of National Parks, as well as other travels and pursuits … of happiness.
"Do a few trips, go see a few things," Mayor Robinson said.