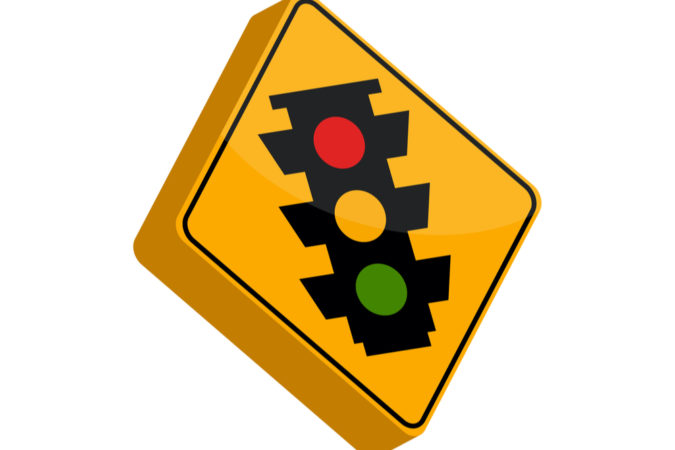 by Jeremy Morrison, Inweekly
With an eye towards the end of this week and beginning of May, Pensacola Mayor Grover Robinson said Monday that the city will be reopened through a process seeking to balance a return to some sort of pre-COVID-19 normalcy with safety concerns.
"I do believe there's a way we can reopen and a way we can reopen safely," Mayor Robinson said during his weekly press conference.
The mayor laid out what he termed a draft plan of a phased reopening, to begin Friday as the statewide emergency stay-at-home order expires. He said the city's plan is based on directives from the federal level and also that it was "very flexible" and could change in response to yet-to-be announced plans at the state level.
Businesses that may resume operation during phase one include restaurants, churches, movie theaters and other large venues. But, such re-openings will still have to operate within a 10-person limit — which may be impractical in some cases — until crowd limits established by the U.S. Center for Disease Control are revised. Restaurants, for example, may reopen with limited indoor capacity, but it's doubtful the Blue Wahoos will be playing ball before a crowd of 10 or less. Not reopening during phase one, notably, are bars.
The city will also be opening up public recreational facilities closed during the past few weeks to encourage social distancing, including tennis courts, basketball courts and playgrounds. Community centers and area camps will remain closed for now.
Also, during phase one, hospitals will begin performing elective surgeries again. Long-term care facilities, however, will maintain currently-in-place protocol, limiting contact with vulnerable populations of residents.
Mayor Robinson said that the city has established some criteria for how to assess the area's reopening. The system adopts the green-yellow-red traffic signal scheme, with green noting a successful reopening and red meaning the opening should be reversed.
Green will mean that, following the initiation of phase one reopening, the measured downward trajectory in influenza-like illnesses and COVID-19-like cases maintain for a 14-day period. If the metrics experience a three-day reversal, or if there are concerns raised by the healthcare community or if public safety personnel experiences a 15 percent drop in personnel then the level will be changed to yellow, meaning the reopening is paused. If there is a 14-day reversal, then we go to red and start closing things up again.
"This is all based on what happens with the numbers," Mayor Robinson said.
The mayor said that while the city is looking to the feds and Florida Governor Ron DeSantis for direction, he felt comfortable about local officials making individual decisions for their respective areas.
"We believe it's responsible for us, as local leaders, to put forth a plan," Robinson said, noting that he expected a similar reopening process at the county level. "We believe opening should be based on what you experience in your local area."
Though the initial reopening of the city will be cautiously paced, the mayor said that perhaps by June the area can move beyond phase one.
"If everything goes great and we're all in green, then maybe we can go to phase two and phase three," he said, adding that the particulars of those next phases were undetermined.