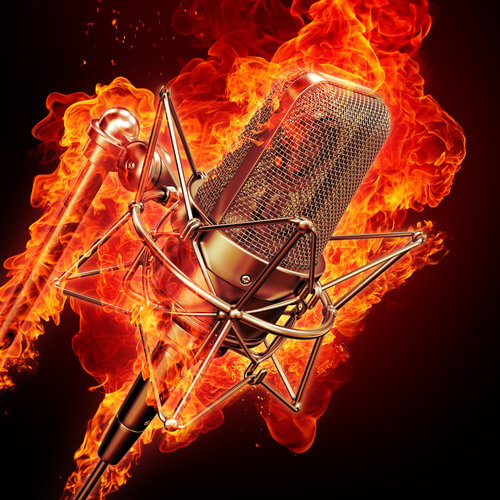 On "Pensacola Speaks," I will have State Rep. Matt Gaetz to discuss his UBER bill and today's vote on the Florida Senate redistricting.
At 5:20 pm., Morgan McCord of Florida TaxWatch will talk about the need for legislature to renew the manufacturing sales tax exemption.
In the second half hour, Pensacola City Councilman Brian Spencer will talk about the controversy surrounding the Long Hollow Cell Tower – 110915 Agenda Item
Pensacola Speaks airs on News Talk 1370 WCOA Monday-Friday from 5 p.m. to 6 p.m.  For iPhones and iPads, download the WCOA app from iTunes. For Androids, go to Google Play.