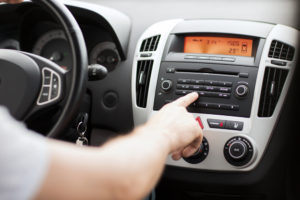 State Senator Don Gaetz will be on Pensacola Today this afternoon in the second half hour. His name is being mentioned a possible candidate for Sen. Marco Rubio's seat.
The Daily News interviewed him yesterday and he said he was considering it, but had not made a decision.
Let's see what he has to say today.
Pensacola Speaks airs on News Talk 1370 WCOA Monday-Friday from 5 p.m. to 6 p.m. You can call in and join the discussion – 850-478-3116. For iPhones and iPads, download the WCOA app from iTunes. For Androids, go to Google Play. Podcasts of our interviews are on  PodOmatic and iTunes.