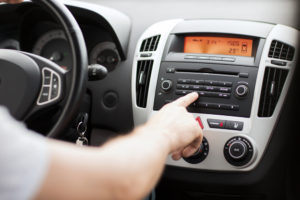 Sheriff David Morgan will be on the show @ 5:05 to talk about the rise of the hybrid gang, fueled by younger and more violent members. We will also have attorney John Asmar who willtalk about the legal hurdles of placing metal detectors in community resource centers.
Pensacola Speaks airs on News Talk 1370 WCOA Monday-Friday from 5 p.m. to 6 p.m. You can call in and join the discussion – 850-478-3116. For iPhones and iPads, download the WCOA app from iTunes. For Androids, go to Google Play.
Podcasts of our interviews are on PodOmatic and iTunes.
Download Podomatic app on iTunes or on Google Play.