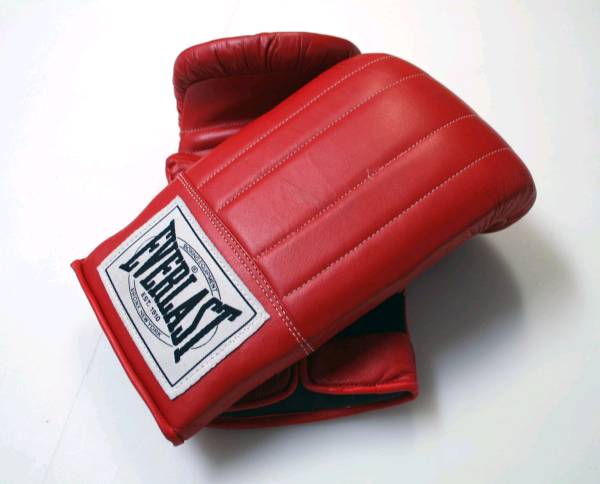 Yesterday, former Secretary of State, U.S. Senator and First Lady Hillary Clinton announced that she will be seeking the Democratic presidential nomination. This afternoon, U.S. Senator Marco Rubio will announce his campaign for the GOP nomination.
On Pensacola Speaks, we will have two of the top political strategists talk about Clinton and Rubio, one from each side of the aisle.
Rick Wilson: The top Republican political strategist in the state. Loves life and enjoys pricking liberals. Check out his twitter @theRickWilson.
Kevin Cate: He is the rising star on the Democratic strategy side. He can give as well as Wilson…just not as snarky. Check out his twitter @KevinCate.
Pensacola Speaks airs on News Talk 1370 WCOA Monday-Friday from 5 p.m. to 6 p.m. You can call in and join the discussion – 850-478-3116. For iPhones and iPads, download the WCOA app from iTunes. For Androids, go to Google Play. Podcasts of our interviews are on  PodOmatic and iTunes.