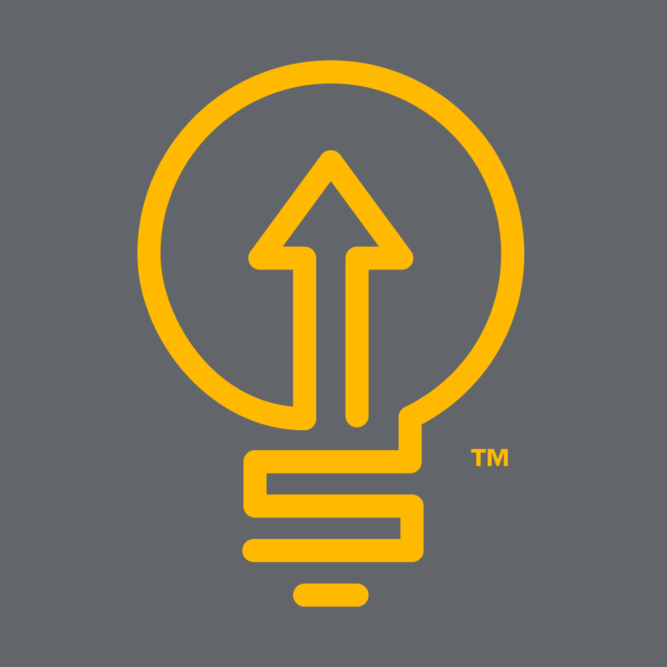 Studer Community Institute sent out this press announcement this morning:
Join Quint Studer as he kicks off his first day as a full-time volunteer for the community. Studer Community Institute and WSRE will host a free community workshop on "Leading and Managing Change" with Quint Studer as the speaker. The workshop will be Tuesday, March 1 from 8 a.m. to noon at WSRE – Amos Studio. Attendees will leave with clear ways to better handle change in their own role, as well as help others they lead.
"I am grateful to have the opportunity to be able to work with so many people in the community who are dedicated to making life better for all," said Studer.
This course is focused on increasing the understanding of all aspects of organizational change as well as effective ways to create a sense of urgency, lead through the process and minimize resistance.
Quint has written several books and traveled throughout the U.S., Canada and China to speak about change. Results that Last, on the Wall Street Journal's top 10 list, shows you how to build an organizational culture that develops great leaders today and instills the mechanisms and the mindset that will continue to foster great leadership tomorrow.
His book, Hardwiring Excellence, has become the textbook for healthcare leadership.
Quint participated in the 21st Healthcare Leadership Curriculum Task Force at Harvard Business School, which identified leading change as a vital skill for anyone in a leadership position.
This workshop is part of the Studer Community Institute's ongoing development sessions to help improve the quality of life in Northwest Florida.
More information, including event updates, schedule, event locations and registration can be found at: STUDERi.ORG