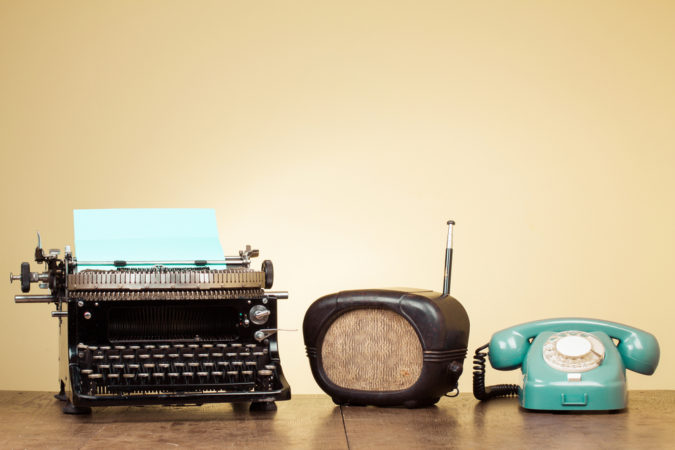 Longtime Pensacola radio fixture John Teelin died recently while in hospice care. John spent many years at WCOA radio and later worked as part-time news director at WPNN (AM-790).
He also spent two years as Escambia County's first Public Information Officer and was in that position in 1995 when Hurricanes Erin and Opal hit Pensacola.
John is survived by three children and two grandchildren. A Celebration of Life Service will be held 10:30 a.m. Saturday, April 13 at Olive Baptist Church. The family will receive friends after the service. Internment with Military Honors will be held at a later time.
---
When WCOA celebrated its 90th anniversary in 2016, WSRE interview John along with Gordon Towne, Don Parker and Dave Pavlock.