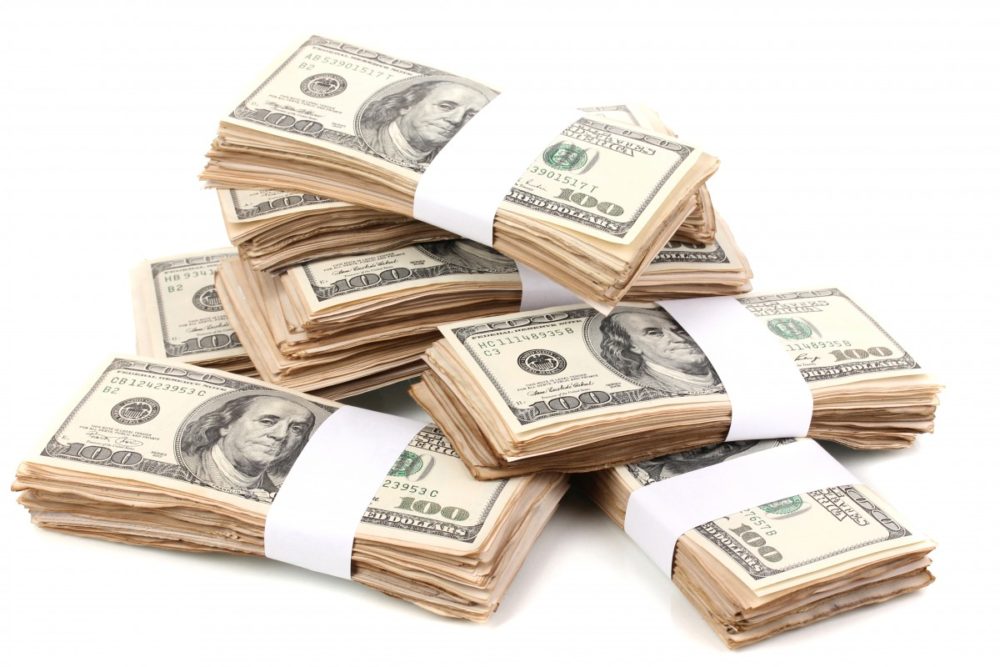 An Illinois federal jury has found that the pharmaceutical company AbbVie, Inc., must pay $140 million in punitive damages and $140,000 in compensatory damages to a former user of AndroGel, a testosterone replacement therapy. The award was given to plaintiff Jeffrey Konrad, of Memphis, Tennessee. His legal team, which includes Levin Papantonio partner Troy Rafferty, argued the company misrepresented the safety and efficacy of AndroGel, causing Mr. Konrad to suffer a heart attack in 2010.
This verdict follows a similar decision regarding AndroGel, received just months ago. In July, another Illinois jury ordered the pharmaceutical company to pay $150 million to Jesse Mitchell of Oregon, after they found that the company fraudulently marketed AndroGel, leading to Mr. Mitchell's near fatal heart attack in 2012.
"Now another jury has condemned the conduct of AbbVie concerning AndroGel. On the heels of the $150 million verdict earlier this year, these two verdicts send a strong message to this company about its conduct and the need to change its behavior," said Troy Rafferty of Levin, Papantonio, Mitchell, Rafferty & Proctor.
The legal team representing Konrad included Rafferty, Wes Bowden, and Brandon Bogle of Levin Papantonio; Dave Buchanan of the Seeger Weiss Law Firm; and Bill Robins and Olga Viner of the Robins Cloud Law Firm. Thousands more AndroGel cases remain pending as part of a multidistrict litigation before the Honorable Judge Matthew Kennelly in the Northern District of Illinois.