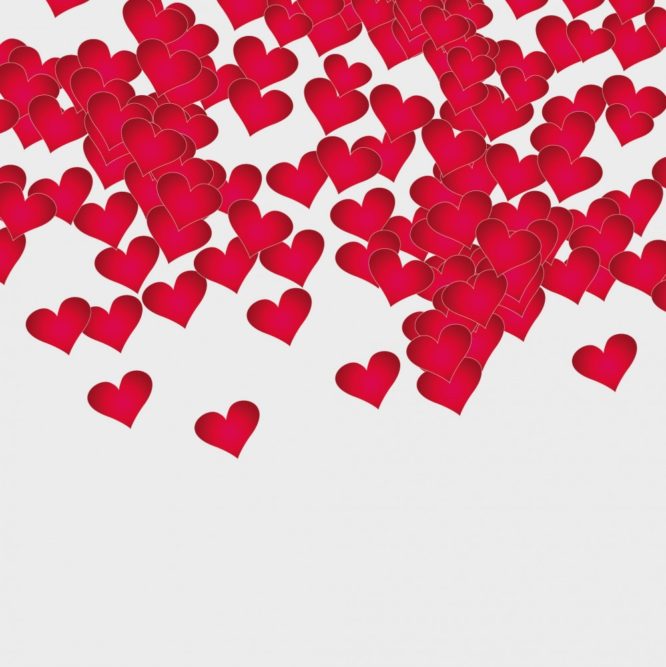 Rally Foundation for Childhood Cancer Research has announced that Joe Hawley, Reggie Evans, Fred Robbins and Dominik Hixon would be participating in Rally On The Runway, a New York-style fashion show that also includes professional models on Thursday, April 26.
This year's event will take place at Sanders Beach Resource Center. The event will also feature Rally Kids, children who are fighting or who have fought cancer, making their modeling debuts alongside the professional athletes in front of a sold out event of 350 guests.
"We are so proud to have sold-out tickets for our very first Rally On the Runway event," said Cindi Bonner, Director for Rally Pensacola. "This helps Rally Foundation create an incredible platform for us to bring a very important message to our guests, the Pensacola community, the Rally Kids and their families as they battle childhood cancer. It is evident the Pensacola community cares, and together, we are making a difference."
The event will be filled with laughter and tears as we come together to raise money for childhood cancer research. The program will be more than just a fashion show. Included in the evening will be guest speaker, 14-year-old Rally Kid Bennett Rhone, who at 12 years old was diagnosed with Ewing's Sarcoma, a soft tissue bone cancer.
Rally hopes to raise funds for childhood cancer research with the evenings activities, which include a silent auction, live auction, sponsor a child, and a winning raffle for a $3000 shopping spree, donated by Bere' Jewelers.
To learn more about Rally On The Runway, visit RallyFoundation.org/ROR-PENS. For more information on how to get involved with Rally Pensacola, or to donate, visit RallyFoundation.org or @RallyFoundation/RallyPensacola on Facebook.