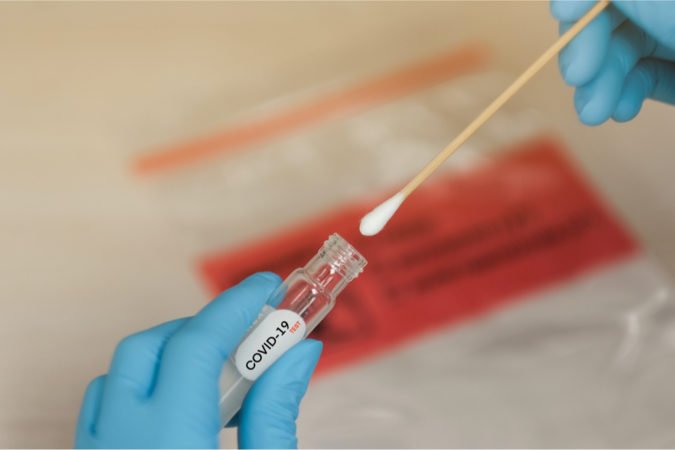 The state's rapid mobile testing center will return today to the Equestrian Center, 7750 Mobile Highway, from 9 a.m. until 1 p.m.
The walk-up test site will be available on a first come, first serve basis for Florida residents with or without symptoms. A Florida identification is required for adults. Individuals will be called by the next day with results from the nasal swab test.
The announcement of the mobile unit returning to the Equestrian Center was made at last night's BCC meeting. Commissioner Jeff Bergosh stated that about 200 tests were done yesterday.