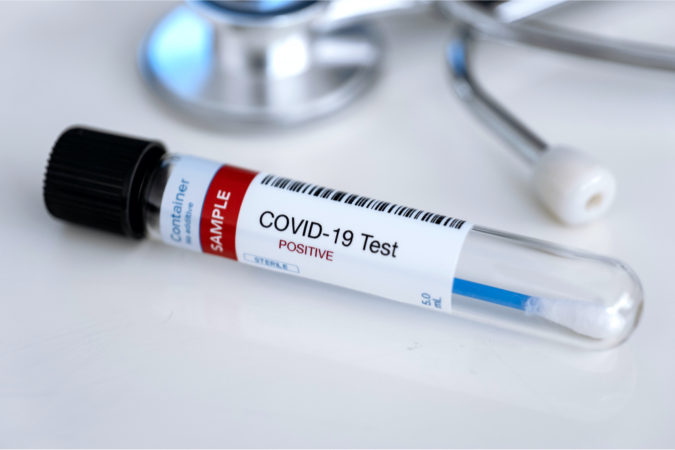 Beginning Monday, Oct. 5, Community Health Northwest Florida and Ascension Sacred Heart will offer rapid COVID-19 testing to Escambia County residents – more than month after the Escambia County Commission approved using CARES Act funds for the testing.
The Abbott test is a molecular nasal swab that detects COVID-19 in 15 minutes or less. Initially, rapid COVID-19 testing will be available by appointment only to Escambia County residents who are experiencing active COVID-19 symptoms. All patients are required to be pre-screened by calling the Ascension Sacred Heart COVID-19 Call Center at 746-2684.
Rapid COVID-19 testing is open to Escambia County residents who meet the pre-screening criteria, both adults and children three months of age and older. A Call Center personnel will schedule appointments at the most convenient testing site for the patient.Testing is provided at no cost to patients.
For those persons not experiencing COVID-19 symptoms, drive through COVID-19 testing is available at several locations in Escambia County.