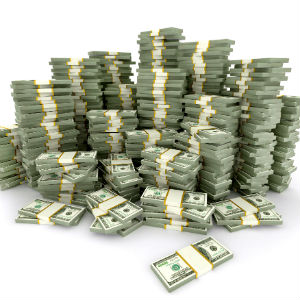 From The News Service of Florida:
In what was a relatively quiet fundraising month for state lawmakers, Rep. Holly Raschein, R-Key Largo, collected $28,821 in August for her re-election bid, according to a newly filed finance report. State candidates and political committees faced a Thursday deadline for submitting reports showing finance activity through Aug. 31. Most legislative candidates had filed reports as of late Thursday afternoon. Incumbents could not raise money during part of August because of a special legislative session dealing with redistricting. Raschein has not drawn an opponent as she seeks re-election next year in House District 120, which includes Monroe County and part of Miami-Dade County. She had raised an overall total of $99,042 as of Aug. 31, while spending a total of $39,480, the new filing shows.
Among other legislative candidates, Rep. Matt Gaetz, R-Fort Walton Beach, collected $23,000 in August for his 2016 campaign in Senate District 1, which includes all or parts of Bay, Holmes, Jackson, Walton, Washington and Okaloosa counties. Gaetz, who is seeking to replace his term-limited father, Sen. Don Gaetz, R-Niceville, had raised an overall total of $603,730 as of Aug. 31, while spending $157,277. The younger Gaetz this week drew a Republican primary challenge from Bay County Commissioner George Gainer.