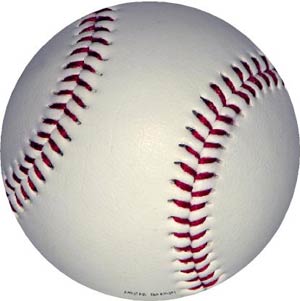 RBI Pensacola is sponsoring a workshop for coaches of all sports in June. This interactive workshop, presented by the Positive Coaching Alliance, begins by defining the Double-Goal Coach as one who strives to win and works to prepare his/her team to play at its highest level, and, at the same time, teaches life lessons (teamwork, dedication, bouncing back from mistakes, etc.) to his/her players.
All coaches who attend will receive a Double-Goal Coach certification card and a copy of the new Power of Double-Goal Coaching book from Positive Coaching Alliance Executive Director, Jim Thompson. This book provides 70 concise pages of practical ideas and tools to help coaches –from pee-wees to varsity– succeed with their dual role: to prepare their team to win, and to use competition to teach life lessons.
The Double-Goal coaching workshop is open to all coaches and is limited to 50 participants per event. The two-hour workshop will be offered on Thursday, June 8th from 6pm to 8pm and Saturday, June 10th from 10am to Noon. Both workshops will take place at the Main Street Lounge at Pensacola Blue Wahoos Stadium, 351 W Cedar Street in downtown
Pensacola. Registration is available online. Visit http://rbipensacola.com to register.
RBI Pensacola is a program of the Good Works Partnership, Inc. and is affiliated with the Reviving Baseball in Inner Cities program of Major League Baseball.