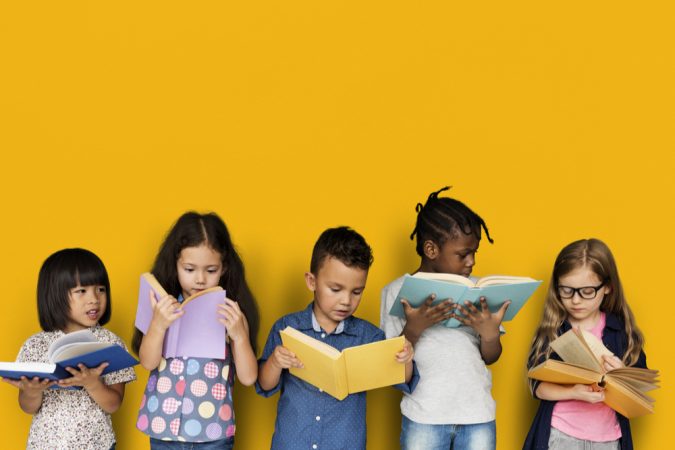 The National Naval Aviation Museum and the Naval Aviation Museum Foundation will host an in-person and online Story Time event on Wednesday, March 2, to celebrate Read Across America Day and encourage reading for families and children.
The Story Time will launch at 10 a.m. CST in the Museum's Emil Buehler Naval Aviation Library and will live stream on the Museum's Facebook page.
"Story Time events not only provide an opportunity to encourage reading and sharing stories with friends, families and children but also grant the opportunity to hear from our dedicated volunteers," said retired Rear Adm. Kyle Cozad, President and CEO of the Naval Aviation Museum Foundation.
National Naval Aviation Museum volunteer Debbie Naylor will read aloud, "I Am Amelia Earhart," a 2014 children's book written by Brad Meltzer in the "Ordinary People Change the World" series. It follows the adventures of a young Amelia Earhart learning important lessons. Naylor has been a volunteer at the Museum since 2003 following a long career as a Delta Air Lines flight attendant.