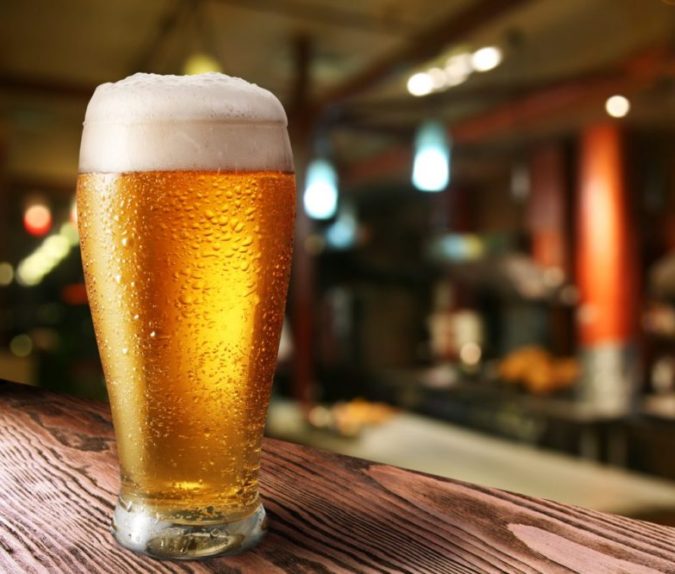 October is Breast Cancer Awareness Month, and everywhere you look you see the color pink.
Breast cancer is a disease that touches us all in some way or another. The American Cancer Society does a tremendous job of putting together the well-known "Making Strides" walk in Pensacola every year.
This year, a new feature of the "Making Strides" walk in Pensacola has been the "Real Men Wear Pink" campaign. Over the course of the last several weeks, men in our community have been wearing pink every day, raising money for the American Cancer Society, and raising awareness about the dreadful disease we call breast cancer.
As a team, the Pensacola men have raised nearly $70,000, and they hope to reach well beyond that mark by the time the community gathers for the "Making Strides" walk early Saturday morning.
Tonight, several of the Pensacola Real Men Wear Pink team members will gather downtown at World of Beer, from 5-8 p.m., to make one last fundraising push, as a team, and one more push to raise awareness in the community. World of Beer graciously offered to support the fundraising effort.
Folks are encouraged to stop by World of Beer, meet some members of the Real Men Wear Pink team, and take part in raising awareness in downtown Pensacola.