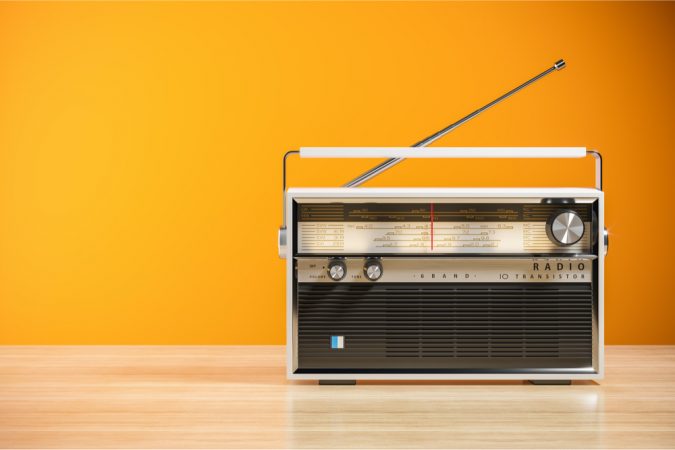 On NewsTalk 1370 WCOA, our line-up today is stellar.
We will open with the latest info on the Tropical Storm Ida in the Gulf of Mexico:
7:05 WKRG's John Nodor
7:15 Escambia County Public Safety Director Eric Gilmore
At 7:30 am, attorney Troy Rafferty will come on the show. He was recently named Lawyer of the Year in the Best Lawyers 28 Edition.
Then we will hear from healthcare experts:
7:45 Sally Pipes of The Pacific Research Institute and columnist for NewsMax, Forbes and Washington Examiner of Pfizer vaccine that the FDA gave full approval this week.
8:00 Dr. Peter Jennings, Chief Medical Officer at Ascension Sacred Heart.
We'll close with Peter Steenblik, the new artistic director of the Choral Society of Pensacola.
You can listen online here. Or get the WCOA app – on Apple, Google or Amazon.