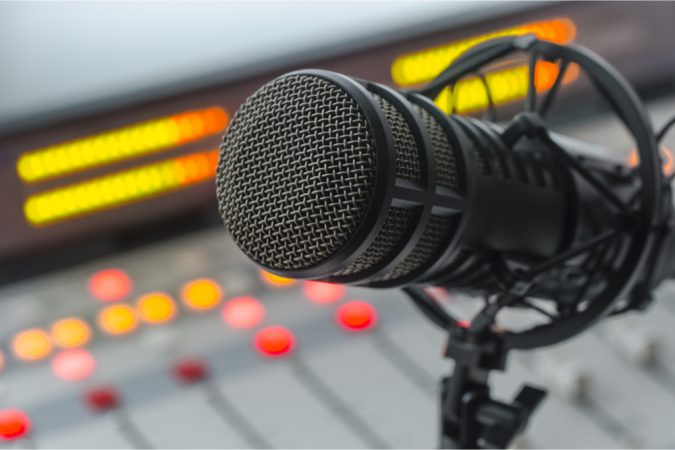 Today, I will open the show with Laura Gilliam, CEO of United Way of West Florida. She will talk about what our area can do to help the victims of Hurricane Ida.
Then we will have continue our discussion about with what happened on 9/11/01 with Supervisor of Elections David Stafford, who was working in D.C. at the time, and Dan McFaul, who was chief of staff for incoming Congressman Jeff Miller.
We'll also talk some football with Brendan Gilbraith of Ole Miss Rebel Radio.
The fun starts at 7:02 a.m.