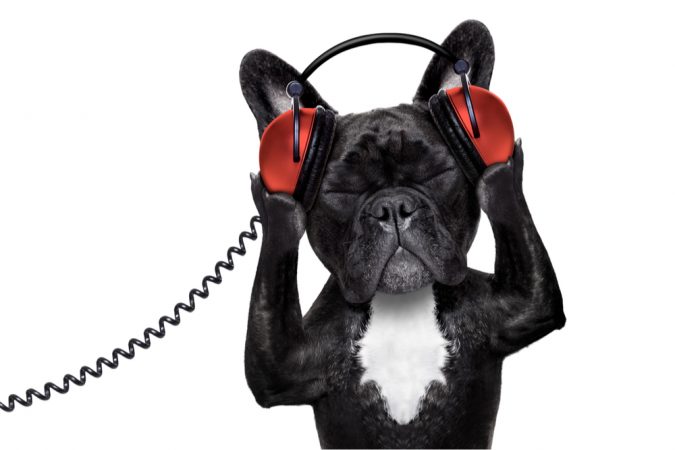 Scott Mitchell of Seville Quarter will open the show with his thoughts on the Pensacola City Council's discussion of food trucks last Thursday. What really happened at the meeting?
UWF's Will Kennedy will recap the UWF Argo's victory over Southwest Baptist at the school's first on-campus home game. David Peaden will discuss the HBA Parade of Homes that opened over the weekend.
And Pensacola Mayor Grover Robinson will give us a preview of today's press conference.
The fun starts at 7:02 a.m.