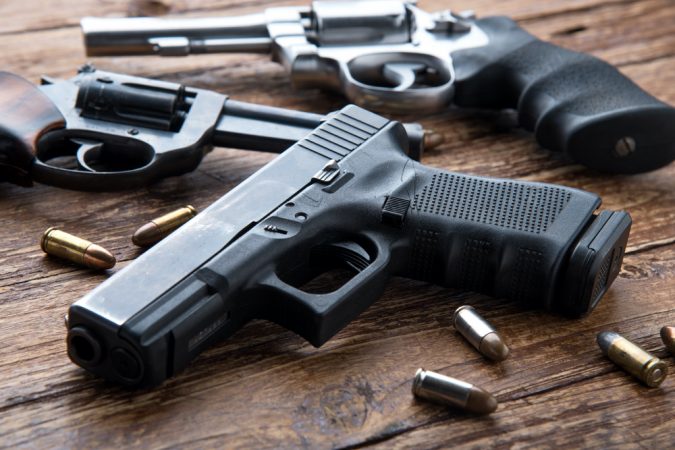 On NewsTalk 1370 WCOA, we will discuss the rise of gun violence with Escambia County Commissioner Lumon May, Pastor Marcel Davis of Adoration For a New Beginning Church, and teacher Jamila Richardson, director of Escambia County's Summer Youth Employment program.
I will also talk with attorney Gene Mitchell about the conditions in the new $142-million Escambia County Jail. Last month, the daily newspaper reported on several issues with the attorneys' access to their clients. Has the county fixed the problems?
Dan McFaul – former chief of staff for Congressmen Joe Scarborough and Jeff Miller – will come on the show to discuss the fall of Afghanistan to the Taliban. While working for Miller, Dan had a front-row seat on how we got so involved with Afghanistan.  It's time we hear from an expert.
Then, we will have Gallery Night Pensacola executive director Sydney Robinson talk about her board's difficult decision to do this week's event virtually.
We start at 7:02 a.m.