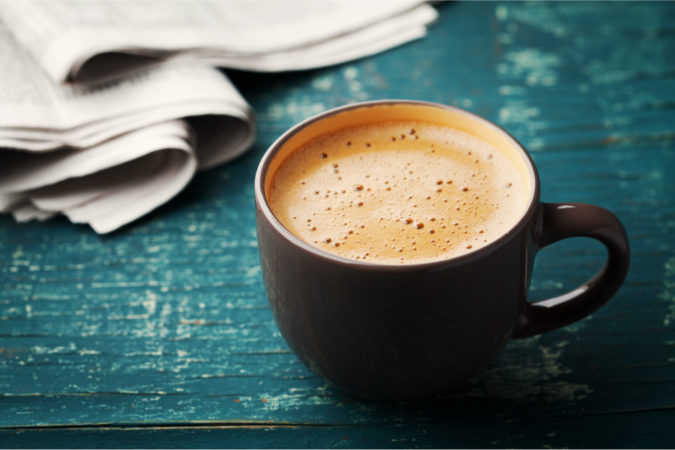 On NewsTalk 1370 WCOA this morning, I will talk with Commercial realtor (and Mayoral candidate?) Jenny Noonan, State Rep. Alex Andrade, Baptist executive Kevin Mair, Former School District Security Director Steve Sharp and State Rep. Jayer Williamson.
By the end of the show, I will have interview 30 newsmakers this week, over 60 in 10 days.
We're changing News Talk radio every day!