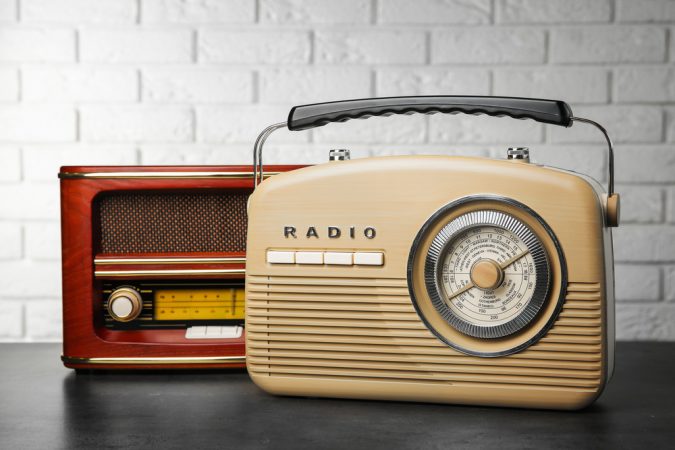 On NewsTalk 1370 WCOA, we will open the show with discussions on public safety and Hurricane Ida with Escambia County Public Safer Director Eric Gilmore, Pensacola Chamber CEO Todd Thomson and Pensacola Mayor Grover Robinson.
We will also talk with Maria Goldberg about the Mississippi Blues Trail marker in the Belmont-DeVilliers neighborhood and Escambia County Commissioner Jeff Bergosh about the proposed walk-way overpass for Beulah Middle School.
The fun starts at 7:02 a.m. You can listen online here. Or get the WCOA app – on Apple, Google or Amazon.