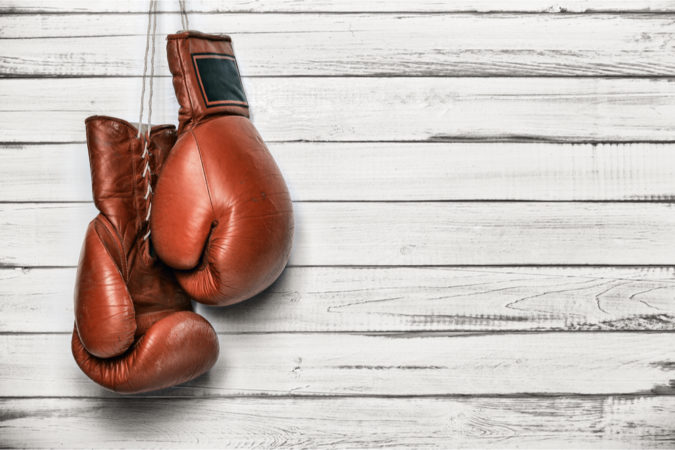 On NewsTalk 1370 WCOA yesterday, District 1 Commissioner Jeff Bergosh gave his side of his debate with District 2 Commissioner Doug Underhill over redistricting.
"I wasn't really going to say much yesterday, but Commissioner Underhill immediately rattled off what he was going to take from District 1 without any thought to the elected officials that sit there currently," said Bergosh. "The first thing he wanted, and I sent you the map, was to take Precinct 95. Well, that's where duly elected ECUA member Vicki Campbell sits. He was just going to yank her right out of office. It's also where two very important schools for District 1 lie geographically. Bailey Middle School and Helen Carroll Elementary.
He continued, "He wanted to take everything south of 98, which would have been parts of Precinct 73, 55, and 61, which would have taken another school out of District 1. He threw all that out there, just kind of nonchalantly. And I just kind of said, 'Look, I think we need to start at the year 2000 lines and work backward. And of course, from there, he kind of lost it a little bit and was not real happy about that. But what he threw out was a non-starter with a lot of mumbo jumbo and platitudes, but it really added up to nothing. It just goes right in the rubber sheet because it won't work. It's a non-starter."
After the show aired, Commissioner Underhill responded with a press release to the media.
"Yesterday's meeting to discuss redistricting was simple, concise and professional," wrote Underhill. "Supervisor of Elections David Stafford demonstrated the professional conduct for which his office is well known, delivering the facts without emotion or bias. Each in our turn discussed our actions to date and expressed our thoughts on which precincts may logically be affected by the moves to balance the districts."
He continued, "Unfortunately, Commissioner Bergosh attempted to derail an otherwise professional conversation with the absurd proposal that Beulah and Perdido should be in the same Commission district. With his trademark lack of discipline, Commissioner Bergosh interrupted the discussion when the floor was not his, attempting to push an idea that has no merit beyond his personal political vendettas. To the great credit of the other Commissioners, not one of them indicated any support for the idea."
Here is Underhill's release: FOR IMMEDIATE RELEASE.
And here's the podcast: