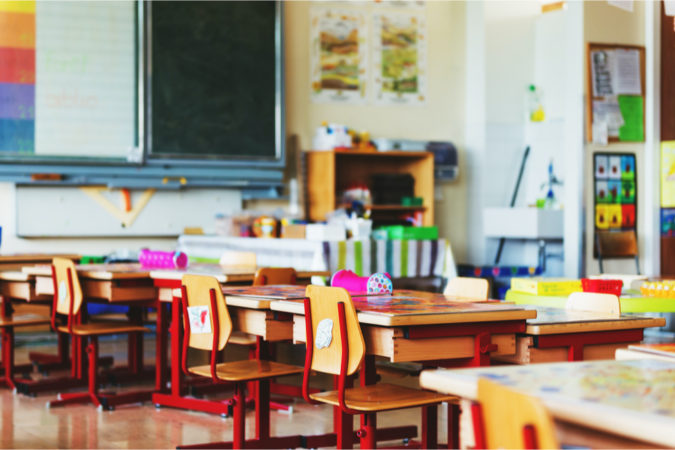 Hurricane Ida canceled a scheduled press conference on proposed elevated walkway near the Beulah Middle School. I interviewed yesterday Commissioner Jeff Bergosh about the plan that he, State Rep. Michelle Salzman and School Board member Kevin Adams have discussed.
"There's been a lot of growth, a lot of subdivisions, and Kevin and I have been working to get the speed limits right through that area," said Bergosh on NewsTalk 1370 WCOA. "It's a state road, so it's difficult. The idea was getting tossed around – how about we build one of those overpasses because right now it's really inefficient. You've got school buses going through there to pick up kids to take them across the street because it's dangerous. Even if you have a crosswalk, you've got people speeding through there."
Rep. Salzman indicated that she would seek funding from the state, Bergosh pledged $500,000 of his sidewalk funds for District 1, and Adams committed to seek money from the school district.