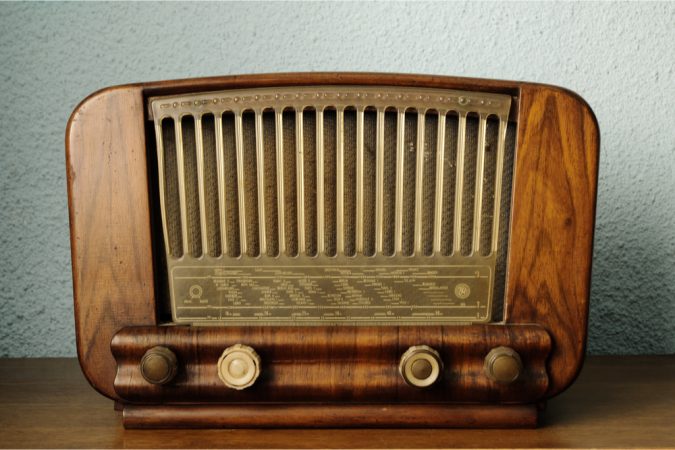 On NewsTalk 1370 WCOA, I talked with Chandra Smiley of Community Health Northwest Florida about how she and her staff have been combating COVID-19 with vaccinations and testing.
"We have seen an uptick in our vaccines," said Smiley. "Saturday, in partnership with Commissioner Lumon May, we co-sponsored a vax and dash event at Brownsville where we gave out school supplies and backpacks, and then offered the vaccine."
She continued, "We did close to a hundred vaccines. I would say 50 of those were children. I saw a whole family come in together and got vaccinated together."
What's different this summer from 2020?
"This particular variant is highly contagious; it's spread so quickly," said Smiley. "That's why we're seeing the numbers jump like they are. And what's different this year than last year.
She added, "We have another weapon in our arsenal to fight this, and that's the vaccine."