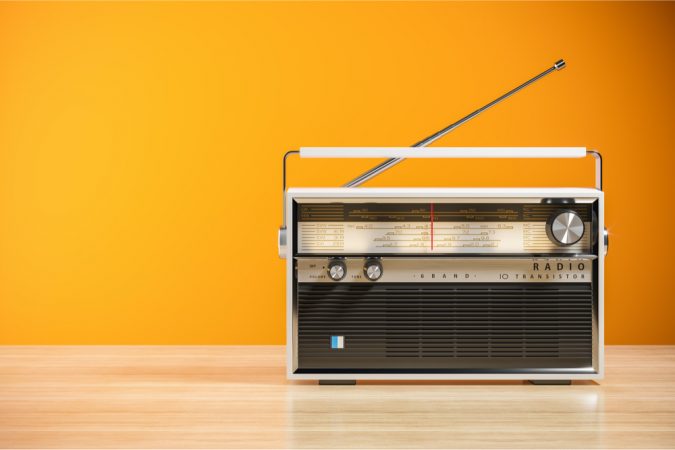 A solid line-up of interviews for Friday on NewTalk 1370 WCOA
State Rep. Alex Andrade discusses the bills he has proposed for the 2022 session. We also discussed the governor's proposal to do away with year-end assessment tests.
UWF VP for Academic Engagement and Student Affairs Dr. Kim LeDuff discusses the great strides made at the university in diversity and inclusion.
PHS senior Cole Stevenson discuss how the Beastie Boys' Licensed To Ill influenced mainstream music.

Milton City Manager Randy Jorgenson talks about the many parks and recreational opportunities in his city.
Manna Food Pantry executive director Dede Flounlacker discusses expanding its School Resource Officer Food Program into Santa Rosa County.
And here is the full show: