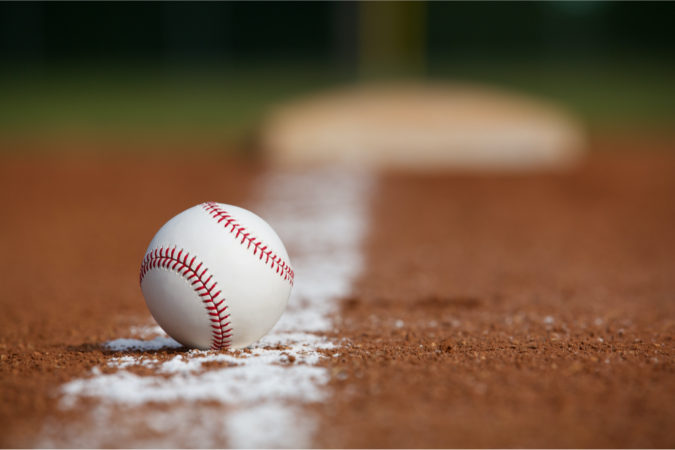 The Dodgers–Giants rivalry is one of the greatest sports rivalry of all time.
The rivalry between the Giants and Dodgers began in the late 19th century when both clubs were based in New York City. The Giants played at the Polo Grounds in the borough of Manhattan and the Dodgers played in the borough of Brooklyn.
The Giants have more Total wins, Head-to-Head wins and World Series titles (8–7) in franchise history. However, the two teams have never met in the postseason in the modern era – until tonight.
Pensacola native Greg Litton was drafted by the San Francisco Giants in the 1st round (10th pick) of the 1984 amateur draft. He played for the San Francisco Giants (1989-1992) and later the Seattle Mariners and Boston Red Sox.
He talks how deep the rivalry was in the Giants dugout and even in the minor leagues.
Litton is running for Florida House District as a Republican and shares why he is seeking the office.