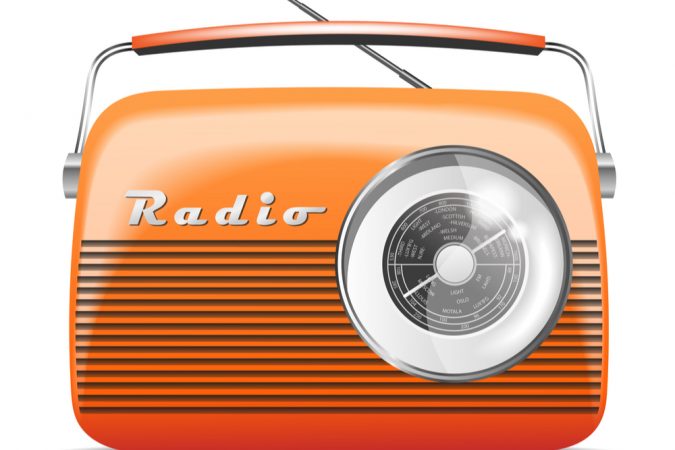 I discuss how the daily newspaper manipulates the news to get hits on its website. He also covers Congressman Matt Gaetz's phobia of 7th graders.
State Rep. Alex Andrade wants to change how the clerk deducts fines and fees out of cash bonds. State Rep. Jennifer Toledo has a proposal to crack down on human trafficking in Florida, including prohibiting hourly rate offerings at hotels and motels. I also replay an earlier interview with State Rep. Jayer Williamson.
My interviews with Megan Pratt about the latest exhibit at the Pensacola Mess Hall and Manda Moore about how the #BettyWhiteChallenge is benefiting the Pensacola Humane Society.