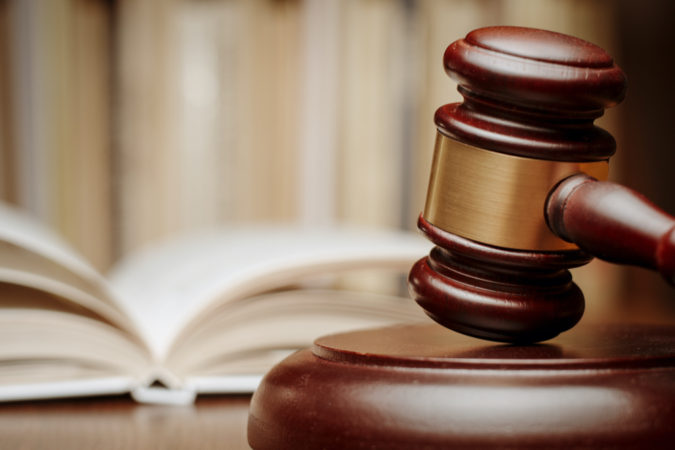 On NewsTalk WCOA 1370, I talked with attorney Peter Mougey about what The Washington Post described as "one of the largest and most complex civil litigation battles in U.S. legal history."
At the end of July, the nation's three biggest opioid distributors—McKesson, Cardinal Health and AmerisourceBergen—and pharmaceutical giant Johnson & Johnson reached a $26 billion settlement to resolve thousands of lawsuits with states, counties, cities and other jurisdictions across the country over the opioid epidemic, which has killed more than half a billion Americans. Pensacola's Levin Papantonio Rafferty law firm helped craft the settlement agreement.
Read more about here.