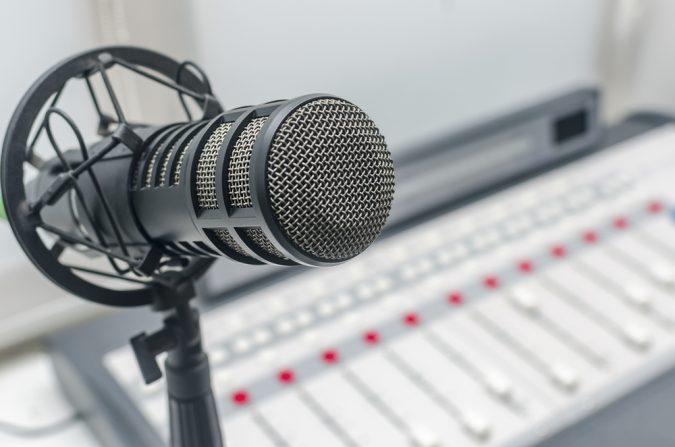 Last Thursday, the Escambia Board of County Commissioners voted to hire the Levin Papantonio Rafferty law firm to represent it in the dispute with County Clerk Pam Childers. In August, Childers told the board that she wouldn't accept the legal opinions the board obtained regarding the 401(a) retirement plan and said she had hired Matt Dannheiser to represent her.
Troy Rafferty is the lead counsel for the BCC and came on NewsTalk 1370 WCOA this morning.
"I think like a lot of other people in our community, we've been seeing this unfold in the news and in the county commission meetings, and you can't sit back and just see an injustice happening and not do something about it," said Rafferty. "That's why we decided to go ahead and get involved."
He believes that Childers has left the commissioners no other option than to go to court. She has chosen to not honor the county's contract with the 401(a) vendor and not made the full monthly payments. Last Friday, she wrote a memo telling the board that she stop making any payments in 30 days.
"This is a matter that is going to have to go to the courts," said Rafferty. "As I believe, at the last commission meeting, the clerk refused to take it to the attorney general to get an opinion. And so, it'll be in the court system, and we'll be representing the county commission."
The Levin firm will represent the county commission for free.
"It's going to be pro bono, meaning Escambia county taxpayers will not pay any legal fees for my firm," said the attorney. "I think it's, once again, as you watch this unfold in the press over the last several months, it's just the right thing to do, Rick. And sometimes, that's what you have to do, especially when you're seeing this kind of stuff happen in your community, and you're seeing the county commission. The way they're being portrayed is just an injustice."
Rafferty added, "What needs to happen is all of the politics and all of this just needs to go away, the politics that's playing into this. Let's go to court, let's have a decision, and move forward with our community."