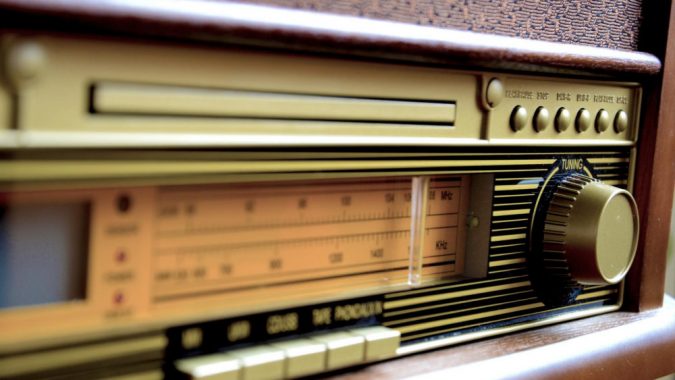 On NewsTalk 1370 WCOA, I interviewed Escambia County Commission Chair Robert Bender and Pensacola City Council President Jared Moore.
Commission Chair Bender said two topics came up at the budget hearing yesterday.
"We do have some changes that we would like to see made over the next two weeks before our second public hearing," said Bender. "One of those being the cost allocation, where it was something new that we were doing this year or how we were doing it for the overhead costs for certain departments. And it was somewhat put in front of us late in the budget process. I think we all agree it's where we need to go, but we had a couple of our committees and entities, some might have sticker shock and really hadn't planned for it."
He continued, "And there hadn't been a discussion previously. And so we're going to look at how we can maybe walk it back a little bit, but also plan ahead for next year in that as we write grants for ECAT and other things that we incorporate that into the plan and request that money, those monies to pay for the overhead. And so I think as we start to do that, that brings in more money for the county and it's an eligible expense. And so I think we should be doing that to help cover those costs, to run whatever program that we've written the grant for."
The other topic was funding for outside agencies. Bender said. "We're going to have a discussion on that Tuesday at our Committee of the Whole. We've asked them to hold them at last year's levels. And then, we'll discuss the new requests as well as the agencies that have requested an increase."
City Council President Moore said the council will take up giving Carson Lovell a 12-month option on Lots 4 and 5 at the Maritime Park. Food trucks also came up.
"Council member Sherri Myers brought an add-on for us to consider a moratorium on the enforcement of those two places in the code where it prohibits the sale of merchandise within public rights of way, or public parking spaces, any vacant land, said Moore. The council added her item to the agenda for the Thursday meeting.
Moore continued, "Councilman Casey Jones let us know that he's been working with the city attorney on some changes there, as well, that he believes will, hopefully, just fix the issue altogether, and we won't even need to have a moratorium. We can just change the land development code and change that Section 11 of the code, and remedy the problem once and for all."