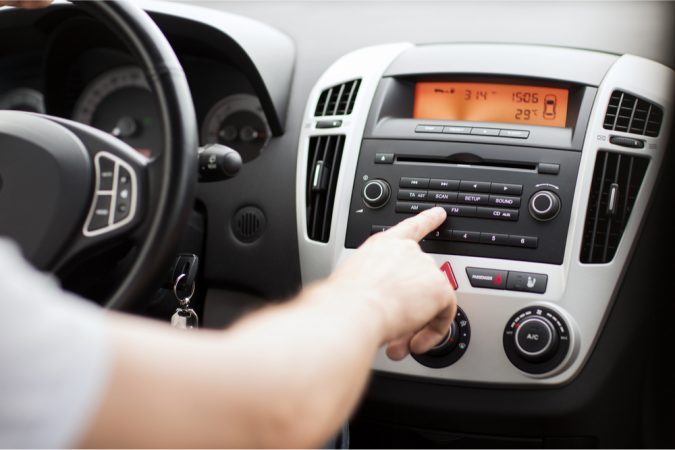 With the voting rights issue heating up, Senate Democrats debate what to do about the filibuster rules. ABC News Digital Reporter Libby Cathey offers her insights.
Attorney Sam Geisler discusses the class action suit to help commuters impacted by the Pensacola Bay bridge being out of commission for over half a year.
The Spring's Gracie Price discusses the year-long series for entrepreneurs.