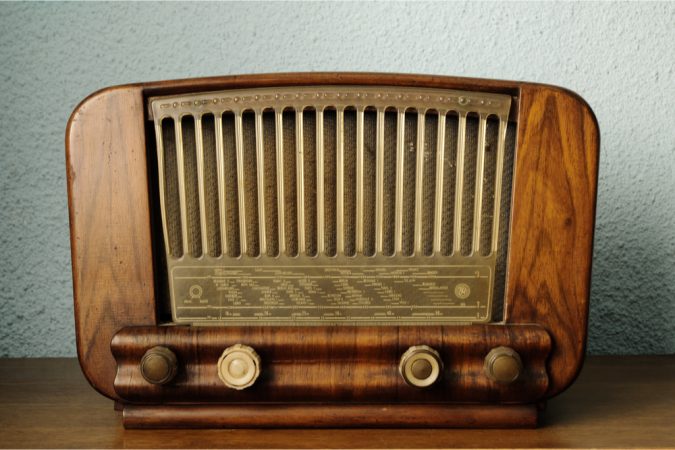 Dr. Frank S. Gilliam, UWF professor in the Department of Biology, previews his talk with the League of Women Voters Pensacola Bay Area: "Global Warming: Separating Fact From Myth."
Dondi Frenkel, Public Relations, Concessions Manager for the Pensacola Interstate Fair, previews this year's events and how to buy tickets and wristbands in advance.
.
Ole Miss Rebel Radio's Brendan Galbraith previews the Ole Miss' game against the Tennessee Vols.
Dave Chappelle is getting heat for his latest Netflix special, The Closer and has been skewered for its transphobic and homophobic humor. Could this mean he will be canceled? We thought we would ask our friend, Jeremy Murphy, founder of 360bespoke PR agency in New York and author of one of our favorite books F*K Off Chloe, if this means the end for Chappelle.
Gallery Night is back, which means Thriller is back. Choreographer Brandice Purvis shares the 4-1-1.