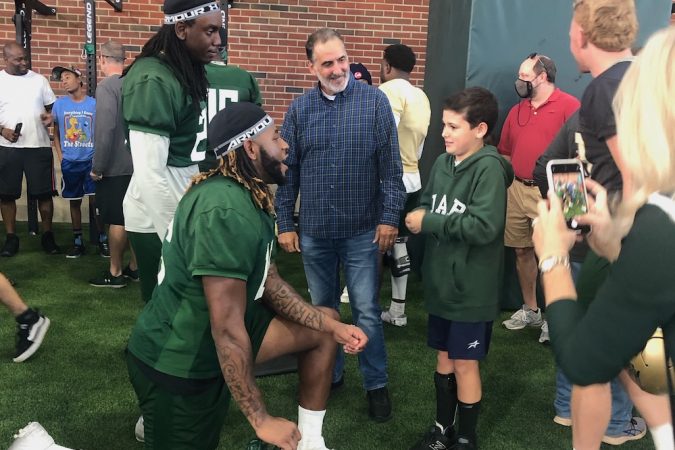 The UAB Blazers celebrate homecoming with Children's Harbor. CEO Cat Outzen gives the details.
Rebel Radio's Brendan Gailbraith shares the buzz on the Ole Miss campus as the LSU Tigers come to play.
Escambia County Commission chairman Robert Bender recaps the Oct. 21 board meeting.
Kim Giryluk previews the new Gulf Breeze Senior Center that will open on Nov. 1.
Founder and CEO of the H.E.R. Foundation Donna Bullock-Prevot discusses her nonprofit and a special exhibit at the Studer Community Institute.