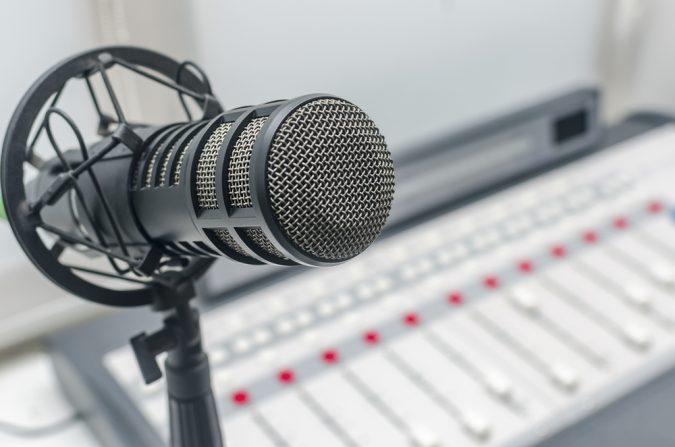 Escambia County Commission Chairman Jeff Bergosh recaps last week's board meeting. He also touches on the success of the county's economic development strategy.
Jessi Cotti of Magdaline's – a nonprofit that helps survivors of sex trafficking – discusses the closing on the purchase of a house to provide treatment for victim-survivors.
Pensacola City Administrator Kerrith Fiddler shares the latest news in the city.
UWF professor Dr. Brian Crisher discusses what we might expect this week in Ukraine as Russia regroups and Ukraine digs in for the next showdown.