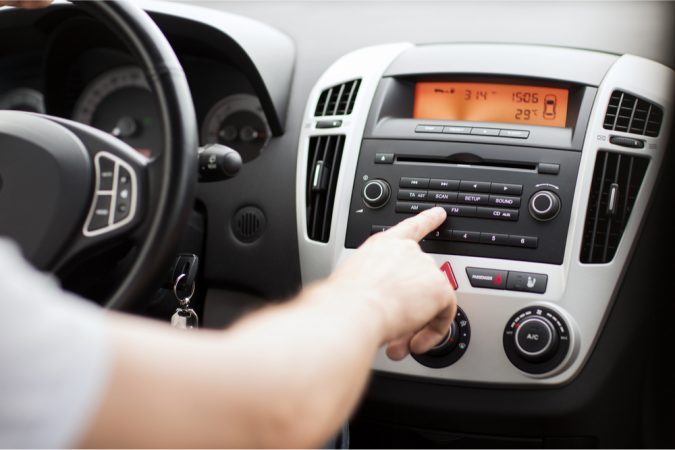 Quint Studer discusses his column in the daily newspaper's Sunday edition on celebrating Pensacola's progress over the past 15 years. He also previews Entrecon.
Pensacola Mayor Grover Robinson previews today's press conference.

Will Kennedy recaps the victory over Valdosta State and previews the playoff game this weekend at Blue Wahoos Stadium.
WSRE launches a new fundraiser to kick off Winterfest. The first Festival of Trees will take place Nov. 26–28 at the Museum of Commerce in the Pensacola Historic District. Trees and wreaths, decorated by local designers, will be on display throughout the museum's turn-of-the-century street scene and available for purchase through online auction bidding. Admission is free.