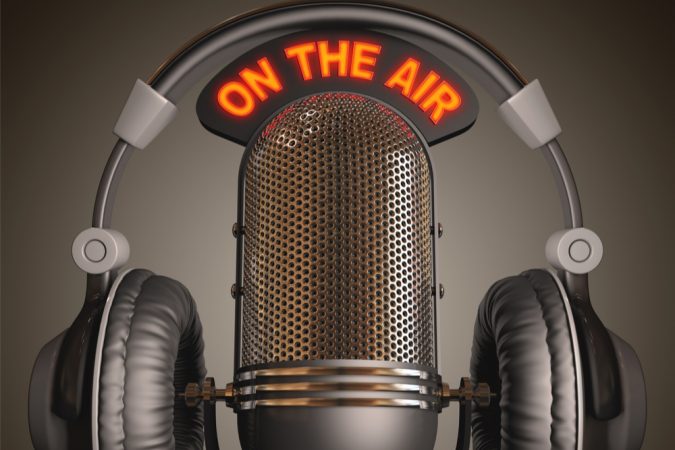 Former President Trump again teased a run for the White House over the weekend at a rally in Iowa – his first visit to the consequential state since losing the 2020 presidential election. Steve Roberts, ABC NEWS political analyst, is in Washington with more.
Pensacola Mayor Grover Robinson has a big week with the city council deciding what to do with Maritime Park negotiations.
The Community Action Program Committee, Inc.-Pensacola will host the grand opening of its newest center for early learning, Brigadier Birth to 5, on Wednesday, October 13 at 10 a.m. at 401 Brigadier Street. Chief Strategy Officer Kim Krupa gives the details.