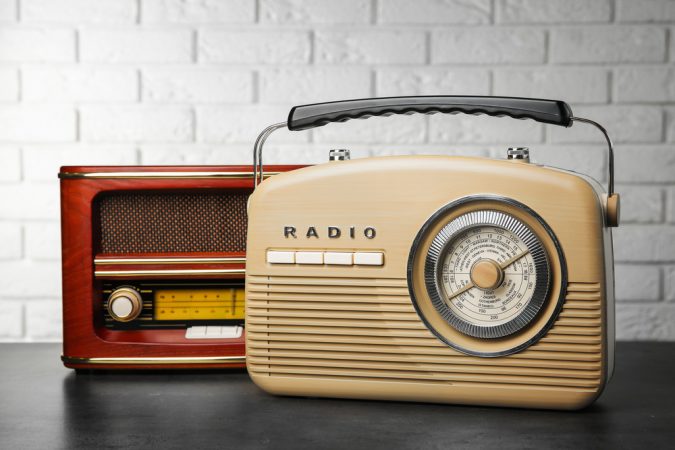 The Argo's Will Kennedy shares how UWF came from behind to defeat the Delta State Statesmen.
Skanska had to fork over $92,410. Attorney Sam Geisler explains why.
ABC News Correspondent Tom Rivers gives the details on the deadliest attack in Afghanistan since the US withdrawal.
Pensacola Mayor Grover Robinsons discusses how the negotiations with developer for Maritime Park hit an impasse.
Stacey Hoaglund, president of the Autism Society of Florida, discusses how to protect children with autism that are in our public schools.
The Arc Gateway is hosting a Nonprofit Shred-A-Thon during this month. CEO Missy Rogers gives the details.