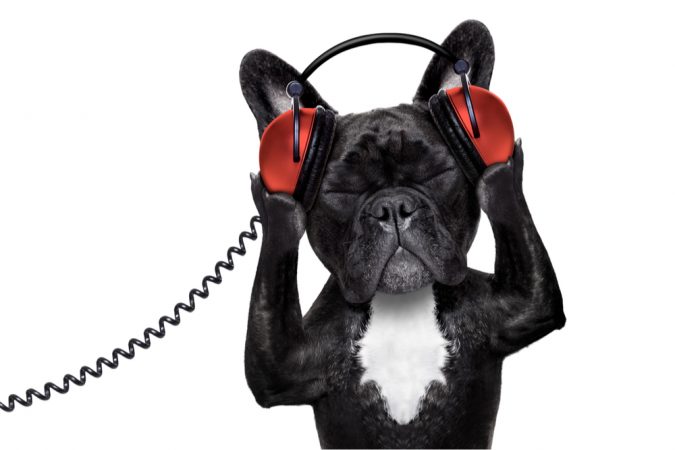 Escambia County Commission chair Robert Bender discusses redistricting, jail medical and poker rooms.
An official judicial body in Iran has mandated that local laboratories report on women with positive pregnancy tests to prevent "criminal abortions." ABC News' Tom Rivers is in London and has more.
Dr. John Huber, a clinical forensic psychologist and CEO of Tripsitter.Clinic, discusses how parents can talk to their children about horror films and reassure them that what they see on the screen is not what takes place in reality.
A new partnership between Pensacola Children's Chorus and Dixon School of Arts and Sciences will bring a new School of Rock-style musical class the school's middle school scholars. This one-of-a-kind program designed by leaders of the Pensacola Children's Chorus aims to blend diverse musical genres, traditional music instruction, and social emotional learning in a rock band-style performance group. Miguel Aldahondo gives the details.