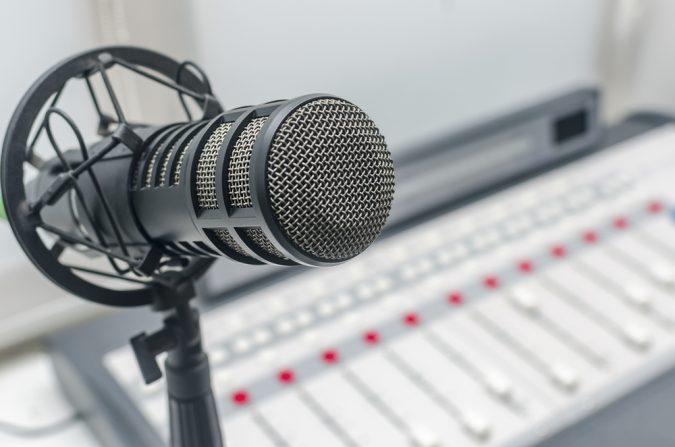 After 47 years as the CEO/President of the Council of Aging, John Clark is retiring. He discusses his legacy on the show.
Commissioner Lumon May shares the impact of Marilyn Wesley on Escambia County.
Mia Bolden previews the 4th Annual Women's Empowerment Vision Board Brunch Event set for Sunday, Jan. 9 at Sanders Beach.
Foodie Millard Fretland shares his go-to restaurants in Pensacola.