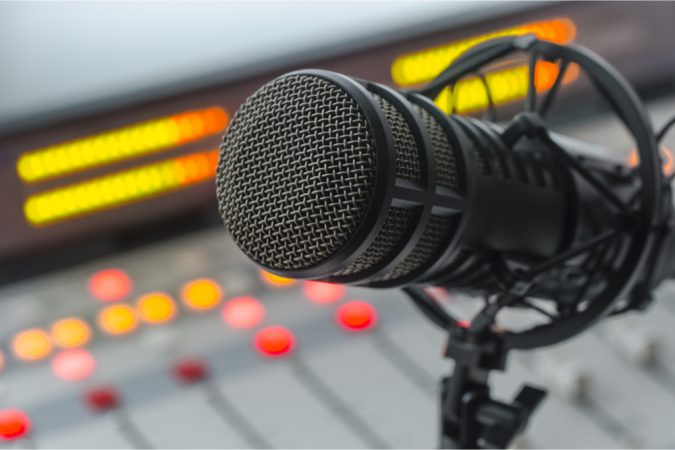 State Rep. Alex Andrade recaps the first day of the Special Session.
The Downtown Improvement Board has announced the return of the "All I Want" $1000 Giveaway. Every purchase of at least $10 earns contestants an opportunity to win a $1,000 downtown Visa® gift card. The promotion begins tomorrow, Nov. 16 and runs through Dec. 24. Check out the contest rules at downtownpensacola.shop.
Gulf Breeze Will Do awarded more than $35,000 in grants at its annual meeting. A group of Gulf Breeze women formed the organization to serve as a funding tool to help other nonprofit organizations and individuals who are trying to make a difference in the Gulf Breeze and Pensacola Beach communities. Board member Bonnie Witkin discusses ths year's awardees.